Commentary By: Gordon King
Signs



They are all around us.  What in the world do they mean?  Well, I will tell you what they mean.  They are all signs of the times.  Signs of the end of the age, the close return of Jesus Christ for his church and his second coming.
In this article I will post many of the most recent prophetic events/signs which are relevant to bible prophecy.  Take it as you will.  I am posting this as a warning to take notice and be ready.
Bus Crashes
There have been so many deadly bus crashes over the past year that I cannot keep track or post all of them.  However, I will list some here (these are just SOME of the bus crashes over the past month or so):
Train Wrecks
Once again, there have been so many train wrecks over the past year that I cannot keep track.  And these are not your run of the mill train accidents.
Plane Crashes or Near Misses
We have seen a dramatic increase in the number of serious plane crashes and or near misses just in the past two or three months.  I will list the most recent here:
Dead Animals
Thousands of dead animals of all types have been dying in mass for at least the past two years.  Hundreds upon hundreds of thousands of fish are dying off almost daily.   I will list just a few of the most recent events:
Environmentalists denounce death of 80 turtles in Guatemala  8/18/13
About 15 tons of fish were killed in Rostov.  8/16/13
Disease and Plagues
Many new diseases are appearing, as well as diseases once beaten and all but forgotten about.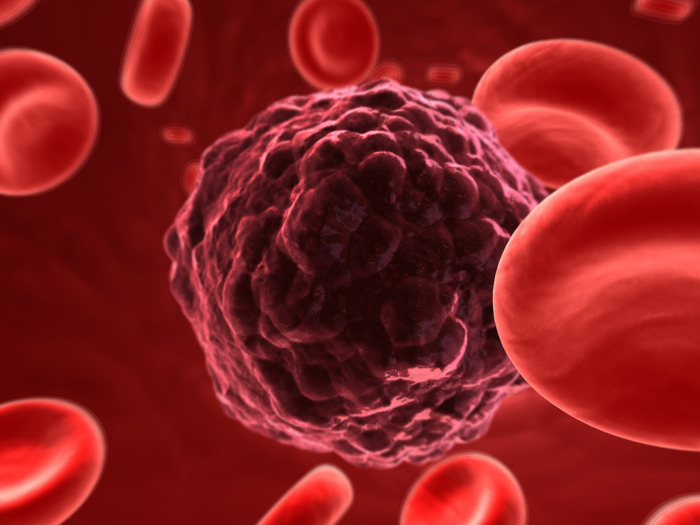 I have only touched on just a few of the signs appearing almost daily in our world.  There are many, many other signs to be watching for: earthquakes, wars and rumors of wars, plagues, unusual signs in the heavens and on the earth.  I will continue to inform you of the most current news available regarding end time signs.  I will also create another list in the near future of the"Signs" of the "Times".  Stay alert, keep focused and be prepared.  The signs are showing us the time that we now live.  We are in the season.  We need to be prepared to meet our maker. 
Praise God, thank the Lord and God Bless everyone!  Amen   😉