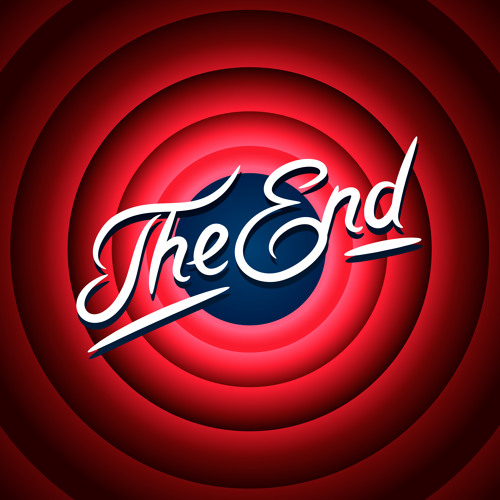 Commentary By:  Gordon King
As the New Year has just barely started, we are already seeing an increase in evil and violence.  Not only with the increase in the Islamic State and their atrocious acts, with Islamic terror throughout the world, but also with individual acts of violence period.
There seems to have been a grand shift in the morals and values of society at large.  Not only in America, but throughout the entire world!  The people of the world are also being fed lies and are eating it up faster than they can get to it.
America has turned her back on God, has pushed Him out of government and society.  All but a few states now have legalized gay marriage.  What happens to America when the entire country institutes gay marriage?!  It's very close to happening, possibly within a matter of a few months.  Not that this is the only sin America has committed, but when put together with abortion, anti-Christ society and government, and a steady decline in morals and values, I would say that America is soon headed for disaster in a big way!
I have recently heard that thousands upon thousands of Christian churches around the world are closing their doors.  I don't have the figures at this time, so please feel free to "Google" it.  Why is that?  Why in this time of desperation, of such intense evil and violence in the world are so many churches closing?  The only thing that I can come up with is that we are living in the last days my friends.  That this is part of the apostasy of the church, the falling away!  This is a scary thought. 
The year 2015 is bringing with it a steady supply of evil and violence.  We hear world leaders telling us one thing and doing another.  Obama says that he supports Israel, but it looks otherwise by his actions.  He says that he is a Christian, but was raised a Muslim and supports them, however he does not support Christianity in America or the world.  We hear the Pope telling us he is for gay marriage then telling us he is against homosexuality, or did he?  What did he really say and really mean?  It's very confusing, and the things of God are not confusing, confusion is from the devil himself.
The world is a mess, a real madhouse!  Confusion, chaos, evil, violence, sin, and destruction.  We are now closer than ever before at being like "In the days of Noah".  That was the only other time in the history of the world that society has been like it is today.  Sure, there were other times of great sin, lust, evil, but not as intense and all-encompassing as it is now. 
World economies are failing, political institutions are falling apart, religions are melding together into interfaith sects, Islam is attempting to take over the world, and to most people all is well.  This is what truly baffles my mind!  Most people of the world do not see what is happening right in front of their face.  They are blinded to the truth, to what they are being told, by what governments are telling them is the truth.  Governments and world leaders are also blind, they do not see the forest through the trees.  They are only now beginning to see the effects of true Islam, yet, they will still not call it that.
We are on the brink of the formation of a One World Government, One World Religion, and One World Economy!  It's now forming in the wings, as we all sit back and live our daily lives.  I just can't see how this can go on much longer before the anti-Christ is revealed, before the signing of a Seven Year Peace Treaty, and before the Rapture of the Church happens.
The world is falling apart, and with each and every action there are more reactions, multiplied into even more actions.  This cycle will continue to escalate until the return of our Savior, Jesus Christ.  The apostasy of the church is at hand, Christians are also being fed lies and many are eating them up also!  Beware of false prophets and false teachers.  Do not be led astray, do not be a part of the falling away.
We have a tough road ahead of us, we will endure trials and tribulations, let us be steadfast in our walk with the Lord.  Do not give in, do not give up!  We must fight the good fight to the end.  Jesus is returning soon!  Let us be ready for Him when He arrives!
God bless my friends!